—
Since commencement in 2021, our three-level intervention approach has reached:
One-on-one therapeutic service with financial support​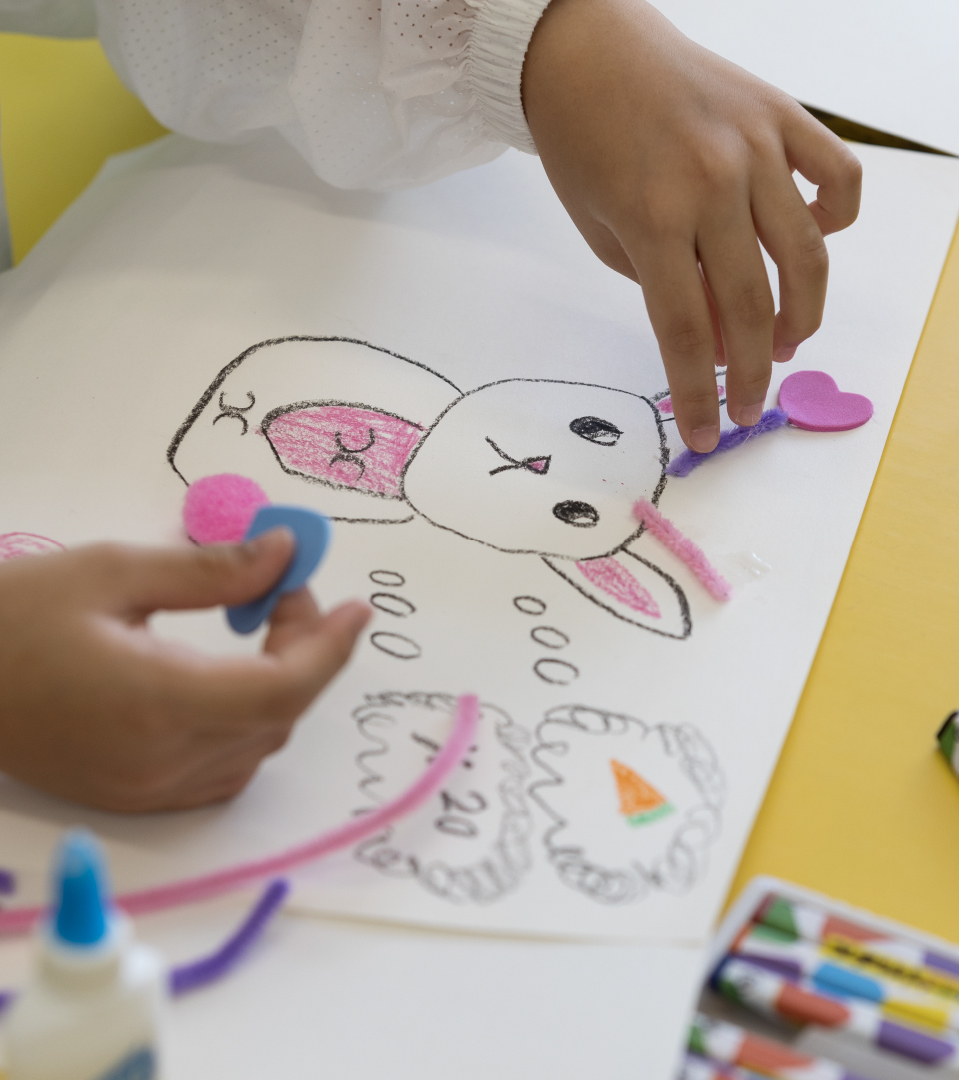 Support Children with Mental Health Issues
Provided professional support and financial allowances for 60 children and their families.
When children cannot find a refuge from their parents; when children are isolated from their friends; when children feel that their teachers dislike them, they may struggle to deal with the negativity.
While some children are lucky enough to eventually find their own way out, some have a hard time handling the immense stress. WEMP understands the predicament of children facing complex issues and we take actions to help them manage their urgent problems promptly.
Dr. Chan Fung-Ying Dorothy
Dr. Chan Fung-Ying Dorothy
Clinical Associate Professor (honorary), Department of Paediatrics, The Chinese University of Hong Kong